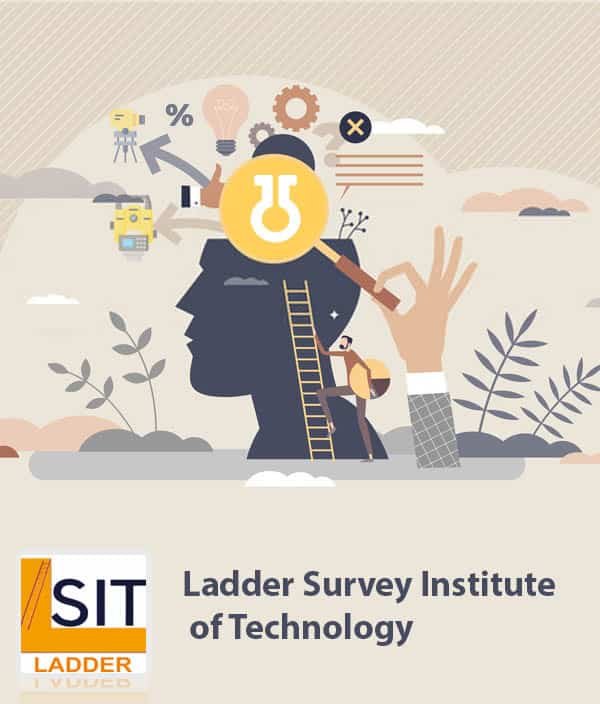 Why choose LSIT?
Ladder Survey Institute of Technology provides flexible training options for all students in several ranges of courses. Our expert trainers are passionate about training and our dynamic approach and positive attitudes make training with us both a charming and remunerating learning experience for our students.
We Are
LSIT under the tree of LDR Survey Pvt Ltd., a revolutionist in survey field and prime in the field of land survey training using advanced Techniques and advanced instruments, training the candidate to think out of the box
Why This Course
• It is an internationally recognized profession.
• Professional job-oriented course.
• Who wants to start a land survey business

Eligibility
•Student Studying Civil Engineering/Trainee Engineer.
•Those who are already using total station,on the site but,have not had any structural training
•who have interest in learning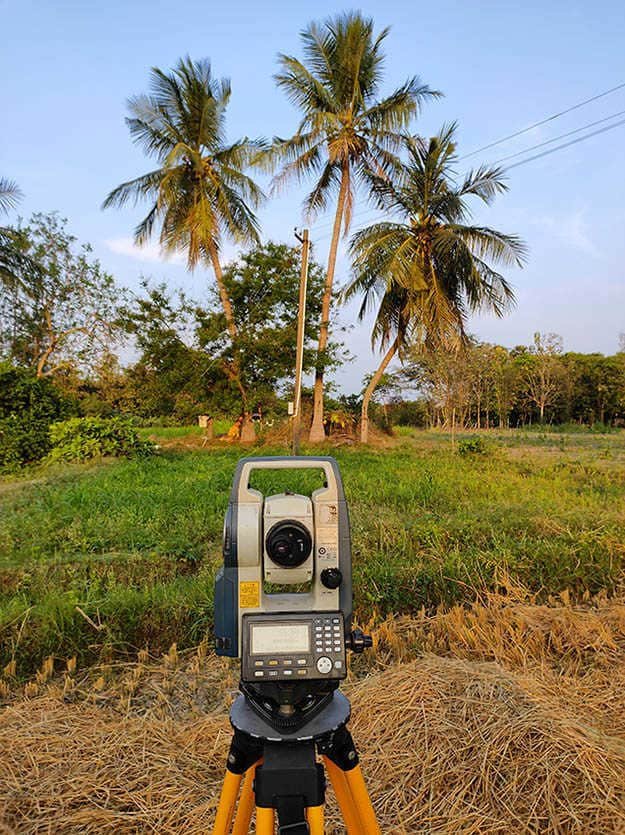 Exclusive training on a fresh project of understand the project from the basics..
The training is offered at the site on going site to understand the feel of site and get experience in it..
Become a Business owner Training
During throughout the training process the student as guided with experinenced surveyor for the quality output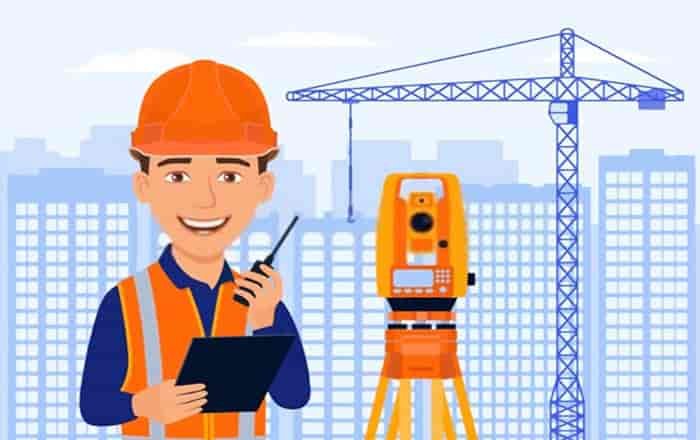 We analyse, evaluvate and understand every student in the first place and design the course in a easily understandable format for that particular student.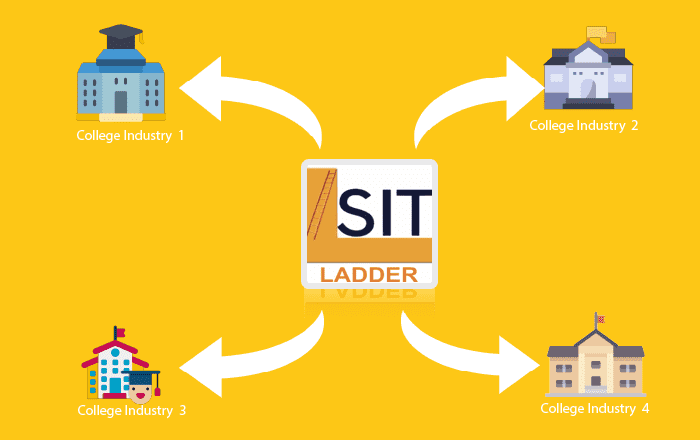 We research and understand the requirement of the employer across the globe and offer a course satisfing the requirement of the employer in the civil industry.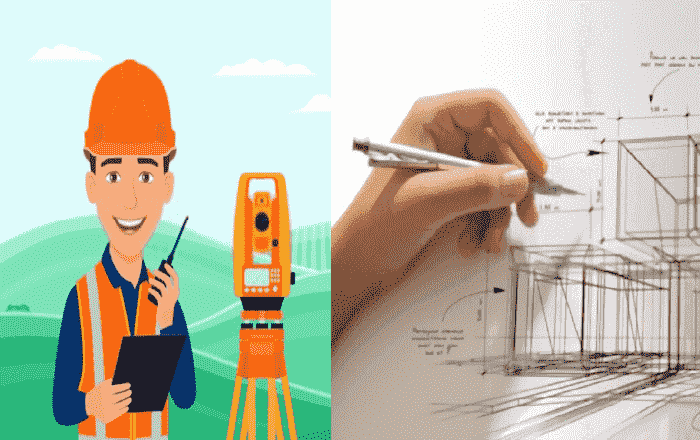 We do not believe in group training for the beginners as the understanding capacity and the performance level of the student may varry from case to case. We offer one instrument for one student with one surveyor for training.

95% Practical Training on the Field.
We Believe that a civil engineer can be more successful if trained in the field than in a room
Lifetime Membership.
A life time memberership is offered free of cost for qualified students,Which will be of help in the survey field and drafting

Opportunity to Join as a Partner.
Become a parter of our brand and earn a huge sum quiclkly with our GOOD WILL

Assured Job Placements.
100% Job is guarantee for qualified students.
Internationally Valid Certificate.
Being an ISO Certified Institute,our ceritificate is vailed across the globe.

Classes at your convenience.
The Training timing is fixed based an your comfort and pleasure
Land Survey Training Courses Fees
Advanced Total Station
Duration 5 -45 day
Customized Syllabus
One Trainer One Instrument One Student
Need Based Training
Job Assurance,Guarantee
Lifetime Free MemberShip Card
Onsite Training
Drafting Subject to Survey
Certificate
Drafting Course
Duration 20-30 days
Direct Training
Direct Customer Project Working
Job guarantee


Certificate
Site Supervising
Duration 7-10 days
OnSite Training
Certificate
Drone Survey
Duration 15-25 days
Piloting Mapping
Onsite Training
Survey Drafting
Need Based Training
Certificate
9 C's of Communication followed and trained
We provide a wide variety of services including practical studies, architectural programming and project management. Definitely our work feel amazes you. You will find smoothness and accuracy in our working system.
Creativity
Be Creative with words,medium,tone,etc.,in putting across the message
Credibility
Create an atmosphere of trust in conversation
Complete
Message should convey all facts required by receiver
Concise
Use least No of words as it saves time for both receiver & sender
Contesy
Hidden insults & aggressive tones does not help in building healthy work relationships
Coherent
Consider anchienceand there expblueectations
Concrete
Be specific,definite not vague
Clarity
Keep message simple and clean
Compatibility
Keep message simple and clean
What people are saying
This uniquely-designed course has given me all that students needed to become a professional Digital land surveying training in a maximum possible shorter period of time. I found the tutors extremely helpful and the course material was crisp and concise, I recommend LSIT strongly.
Dr.G.Balamurugan
Professor & Head P.A. College of Engineering and Technology

I never imagined getting such extensive knowledge about Digital Land Surveying, as at LSIT, the institute that encouraged me a lot to go further and explore more. So all in all it was great learning at LSIT. Thanking You, LSIT - TEAM
Mr.Rajendra Guru
Civil Engineer

This course at LSIT has given a new direction to my passion for Civil engineering. The basic skills that I have learnt during the course have been fantastic and will stand to me no matter what area of surveying I will be working in. The course contents were brilliantly-structured and easy to understand. Thanking you MR.DINESH CEO - LSIT
The Esteemed Colleges We Service